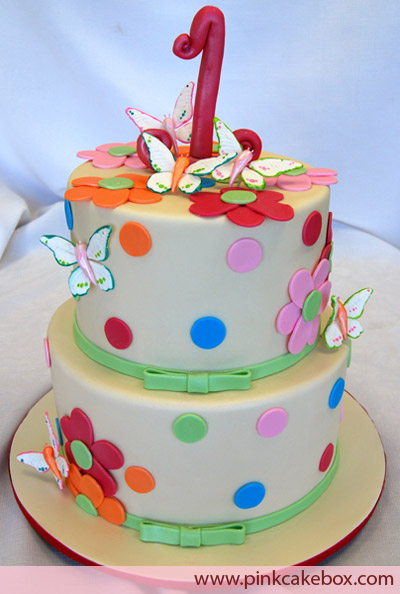 Today marks the one year anniversary of
our first post
! One year may not be too long in the blogosphere, but we're pretty proud of ourselves for writing on a somewhat consistent basis through such difficult obstacles as writer's block, laziness, procrastination, forgetfulness. So, yay us!
We've come a long way in the past year. Our readership has grown, we've tried some different things, we've both finished our first year of university, and we've
accepted the fact
that Roberto Luongo may not be the most evil man in the NHL. Emily has become
a full-fledged writer on Blue Bird Banter
, and Shelly is on her way to becoming a legitimate fan of KHL hockey (one of these accomplishments is greater than the other). And while we're probably not in the running for the Calder, we're pretty proud of our blog. So we're going to celebrate with the best way we know how, by looking back at our top 5 most popular posts:
1. Halloween in the NHL
This post didn't require much effort, and really the only reason it exists is because we were tired of linking people to different tweets whenever someone asked who dressed up as what on Halloween. One year later, James Reimer's costume is still the best, and apparently Paul Bissonnette's picture has been deleted. According to our search terms, the popularity of this post can be attributed to everyone who's been googling "player X girlfriend." So, uh, thanks guys.
2. An Open Letter to Sidney Crosby
I'm kind of embarrassed about this one. In my rage/anger/frustration, I wrote a letter to Sidney Crosby during the depths of his concussion troubles. It was the night before a midterm, I didn't proofread it at all, but I did end up sending it. Emily convinced me to put it on the blog and I figured, why not? Apparently people liked it, although I hope Sid didn't end up reading it because in hindsight I wasn't really getting my point across very well. But Sidney Crosby is a popular player, and people will read anything and everything relating to him. And that what brings us here.
3. What the Previous Lockout Did to the Leafs (And if this one can do the opposite)
This was a guest post by one of our friends named Will (we have multiple friends named Will). It's also our most recent post, so it's pretty exciting to see it this high up on the popularity chart. Will's a great writer, and in true Ginger Snowflake style he reminds us not to get too hopeful about the post-lockout future of the Leafs. Because we're Leafs fans and it never ends well.
4. Remembering Luc Bourdon
This was probably our most emotional post. The hockey world has been shaken by many tragic deaths recently, but for some reason Bourdon's death hit closest to home for me. Really the only memories I have of him were at the World Juniors, but I tend to get attached way too easily to guys who represent my country at that tournament. I remember Bourdon for those teams and especially for his friendship with Kris Letang, who ended up being a Penguin. All I can say is I'm glad we wrote this post and I hope we never forget the guys that the hockey world has lost, so many of whom have been way too soon.
5. We don't miss NHL hockey
We're known for our rage. And we're pretty ragey about the lockout. We thought writing this post would make us feel better for not having any NHL hockey to watch, but it kinda made us depressed. Our lives as hockey fans are pretty depressing.